I saw this on another blogger's site (JK Says . . .: Totally Tuesday!) and thought it might be a great time for me to do it.  One … because I just had my birthday.  Two … it's a new year.  Three … because I have a bunch of new followers that I'd like to introduce myself to.  I added pictures for some.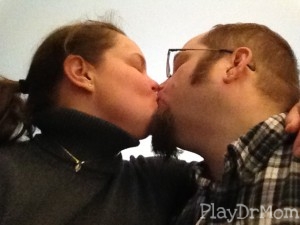 Age ~ 37 and 4 days
Bed Size ~ King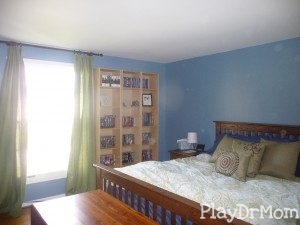 Chore that you hate ~ vacuuming the stairs
Dogs ~ terribly miss my Zeuser (Zeus) our beloved Rottie that we lost to cancer last April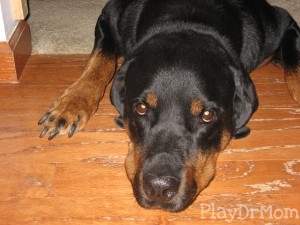 Essential start to the day ~ diet coke
Favorite color ~ chartreuse
Gold or silver ~ gold
Height ~ 5'1" (HA … didn't have to change that one, guess I share being vertically challenged with JK)
Instrument you play ~ I used to play the flute, but I wouldn't know what to do with one now! (only had to change one word in that one!)
Job ~ clinical psychologist
Kids ~ Henry (5) and Honor (2)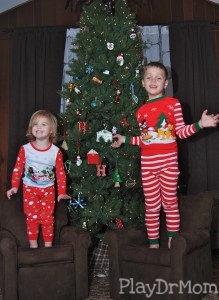 Live ~The Great Lake State
Movie ~ I love so many for so many different reasons.
Nickname ~ Momma
Overnight hospital stay ~ only to have my 2 kids (thank goodness!)
Pet Peeve ~ not following through when you say you are going to do something
Quote ~ "If you don't sing your own songs, if you don't play your own music and speak your own words, if you don't live your own silences, then the powers within you will not know where to find you."  -Clark Moustakas
Right or left handed ~ Right
Siblings ~ One wonderful sister
Time it takes you to get ready ~ Depends on what I'm doing that day (and how late I slept in!) … anywhere to 5 to 25 minutes
Underwear ~ my OCD likes the color of my underwear to my pants/skirt
Vegetable you hate ~ asparagus
What makes you run late ~ my kids
Xrays you've had ~ many!  too many to list (but thankfully never any broken bones!)
Yummy food that you make ~ My son says, "Cheese and Crackers".  My husband says, "That crock pot meal you made with beef and potatoes".  My daughter says, "Jelly Sandwich … on a princess plate."
Zoo animal ~  We LOVE the zoo.  My favorite zoo animal is penguins.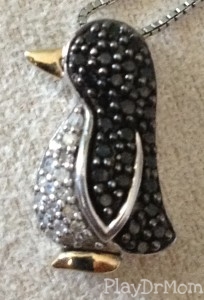 Have you done the ABC's Of Me  (well, not ME … but YOU.  That would be kinda weird!) on your blog?
Leave a link in the comments!
The following two tabs change content below.
Laura Hutchison
Laura Hutchison (aka PlayDrMom) is a chubby kid turned competitive figure skater tween turned high school pom pon girl turned MSU Spartan turned grad student turned Mrs. HutcH turned Dr. turned Mom. She adores living in the Mitten, is addicted to Diet Coke, and firmly believes that ice cream is a main food group.
Latest posts by Laura Hutchison (see all)