This page is a dedicated spot for you to find all my posts about my favorite BOOKS! 
(click on the image to go to that post!)
Therapeutic Resources/Bibliotherapy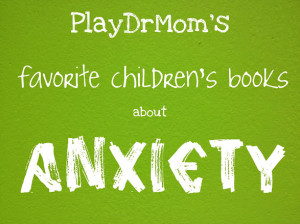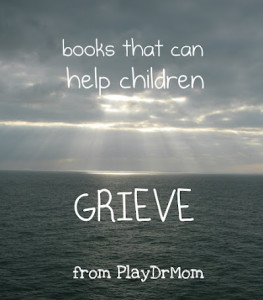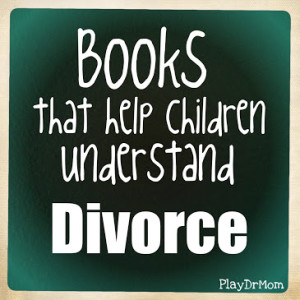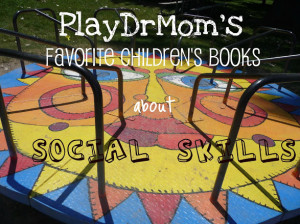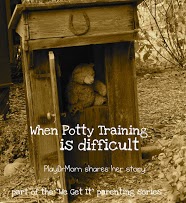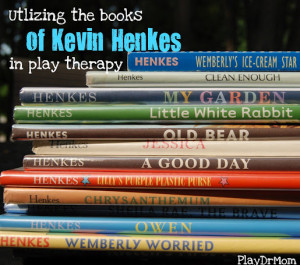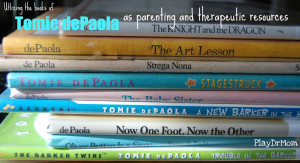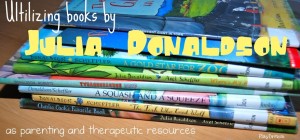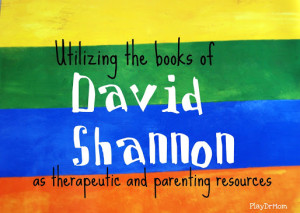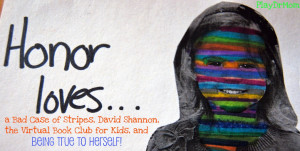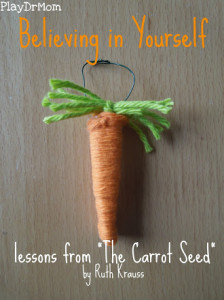 Activities to Go Along with Books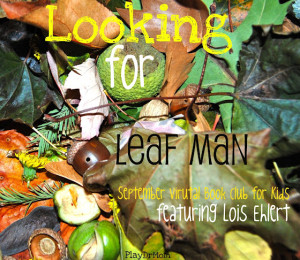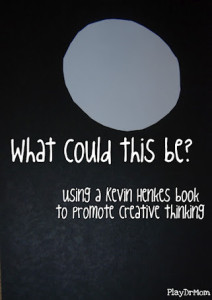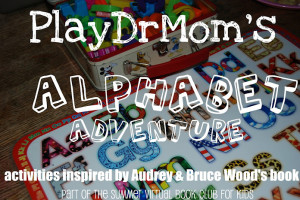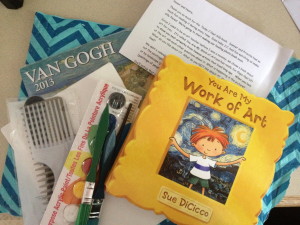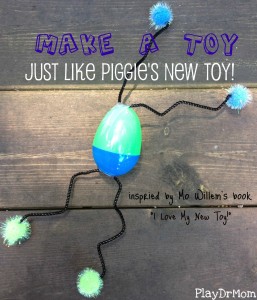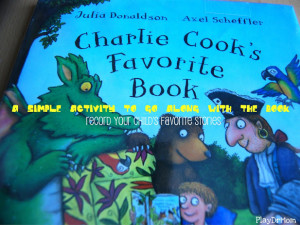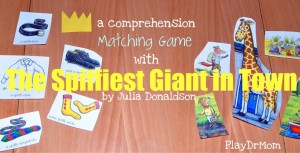 Must-Haves!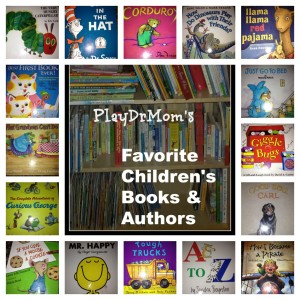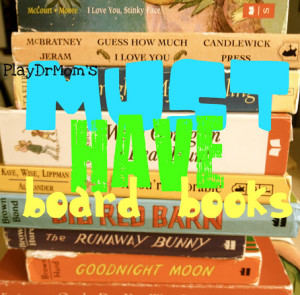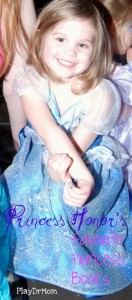 Seasonal Favorites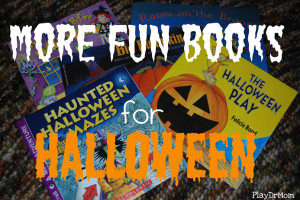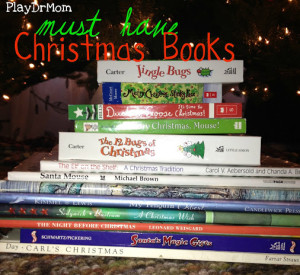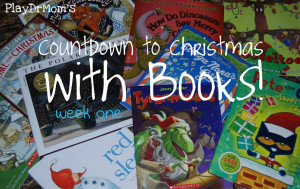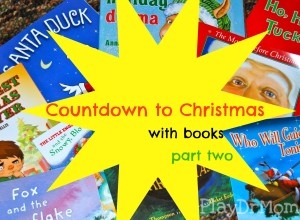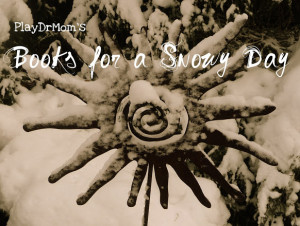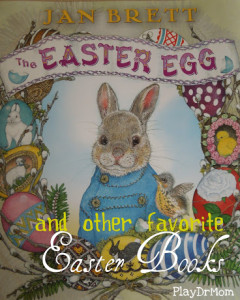 Make sure you check back regularly … new posts being added all the time!