Day 15:  Caught up in the Garland on the staircase
Day 16: Being Naughty … Caught sneaking cookies … and trapped in the box!
Day 17:  Being Nice … Caught folding laundry
Day 18: Made Henry's lunch … usually Henry doesn't have to pack a lunch because he only goes to kindergarten in the afternoon, but his class went on a special field trip this week and got to go to school ALL DAY.  It was a really special thing for Brief Houser to make a yummy lunch for him for this special day!
Day 19: Watching the Grinch
Day 20:  Camouflage … or perhaps worried about a take-over!  Henry made this great project at school … but Brief may have felt a bit threatened.  No worries, B.H., no one could EVER take your place!
Day 21:  Tea Party with the Princesses … he even brought tiny doughnuts to share!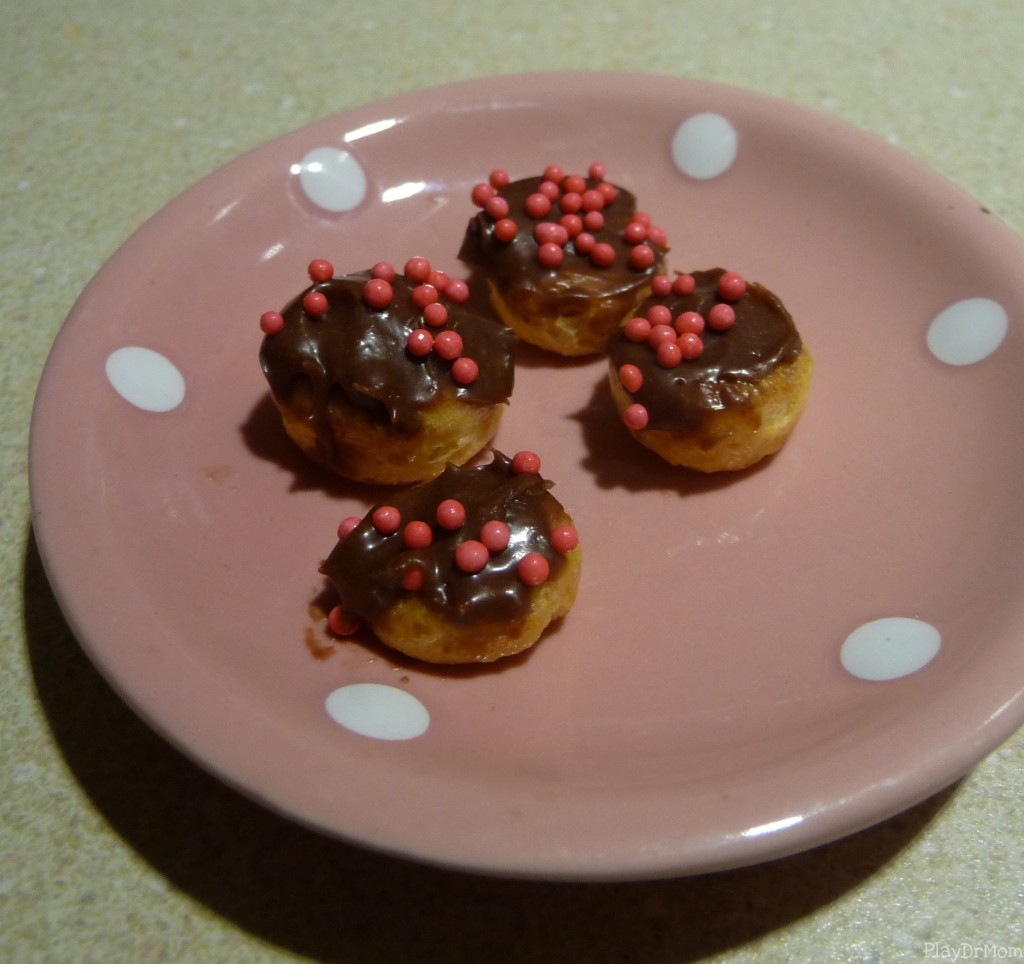 Check out Days 1-7 and 8-14!!!  And stay tuned to the final days until he leaves to go back to the North Pole.  And for views from lots of other elves, check out …