Wanting to Make Others Happy … "When I was younger I tried …" FTSF #4
This post is written in response to the "Finish The Sentence Friday Blog Hop (FTSF #4) hosted by Janine @ Janine's Confessions of a Mommyaholic and Kate @ Can I Get Another Bottle of Whine with My Morning Quiet Time.  I plan to "finish the sentence" each week for my Saturday post.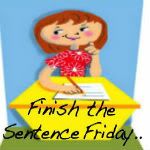 This week's prompt: "When I was younger I tried … "
… to make my mom happy by drawing her sunshines with happy faces.  From a very young age I loved the way it felt to bring joy to others and relieve sadness.  It's one of the main reasons I choose my profession.
But as I have gained knowledge through education and experience I have come to the hard realization that *I* can't make people happy.  I don't have the power to erase pain and trauma.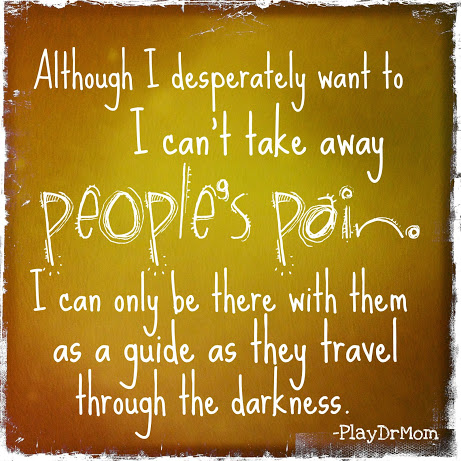 This has been probably one of the hardest month for me in my professional life.  Although one of the most frustrating parts about my job is watching people repeatedly  make the same bad decisions (especially when those decisions affect their children), the hardest part is when I witness life, out of nowhere, smack someone upside the head for no reason at all.  I saw a lot of this recently and I have to remind myself continually that … Just because I am part of the solution, doesn't mean it is my problem.
If only a happy sunshine could solve everything.
The following two tabs change content below.
Laura Hutchison
Laura Hutchison (aka PlayDrMom) is a chubby kid turned competitive figure skater tween turned high school pom pon girl turned MSU Spartan turned grad student turned Mrs. HutcH turned Dr. turned Mom. She adores living in the Mitten, is addicted to Diet Coke, and firmly believes that ice cream is a main food group.
Latest posts by Laura Hutchison (see all)