iPhone Apps: Favorite Apps for Kids
Okay … before I start I want to share my thoughts on "screen time"/media and kids.  The way I view it is BALANCE IS KEY (as with most everything in life).  Having healthy, well-rounded children is important to me … so, having them developing skills and knowledge about the ever-changing world of technology is also important.  Just as it is important for them to run around outside, play with other kids, use their imaginations, "read" books, create, etc.  It is also extremely important that there use of technology is closely monitored … mainly so they are viewing kid-appropriate stuff, but also so that we can play and talk about the apps together.  It's a great way for them to share what they have learned and accomplished.  It constantly amazes me how quickly they pick up on stuff! (Honor could use the phone by her 1st birthday!)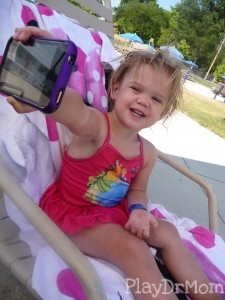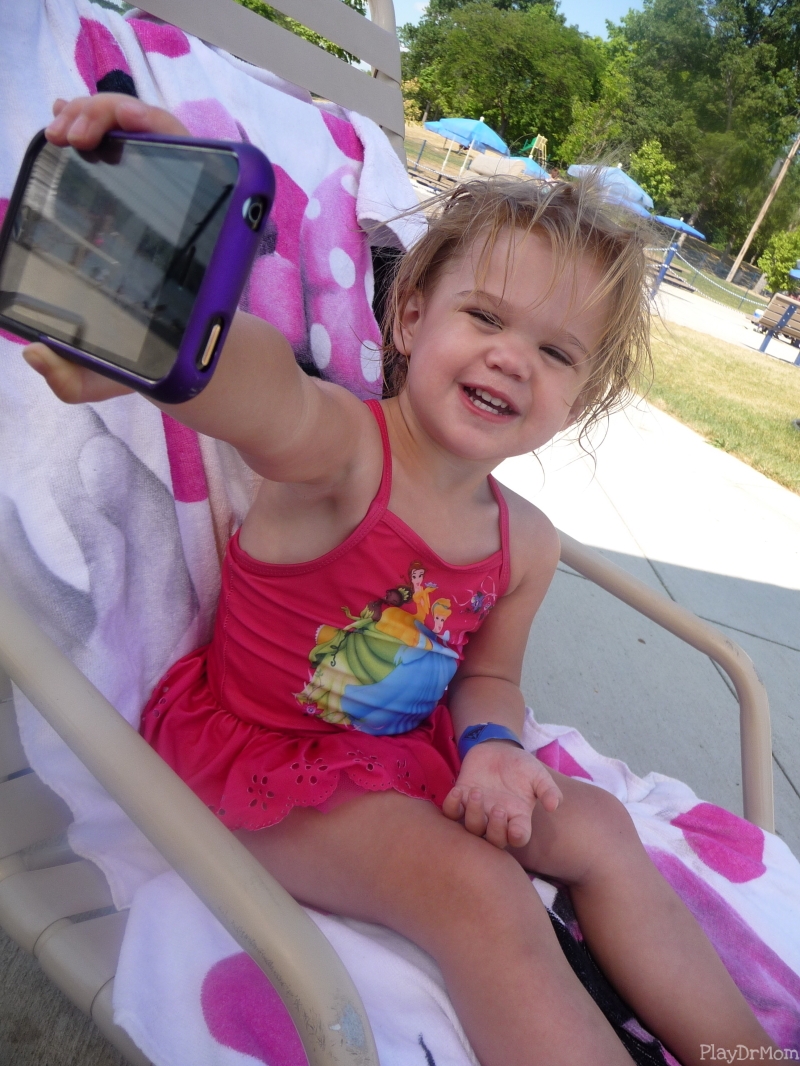 Do I sometimes use my smartphone, computer, or tv as a "babysitter"?  Heck, yeah.  I'm a busy working mom with more than my share of life's ups and downs.  Technology for kids has helped me make it through being able to deal with a client's crisis over the phone, clean up the house, wait at the dr's office, take a well-needed quick nap, and wait for a table at a busy restaurant on a Friday night.
So, here are my favorite apps for Kids (kinda in order of easiest to hardest):
– Peekaboo Barn & Peekaboo Wild ($.99/each) Great for babies to learn animal sounds and to use the iPhone.  Very cute graphics, fun to watch.
–  Monkey Preschool Lunchbox ($.99)  By far the favorite of me and the kids.  This app was the first app that the kids became very comfortable using the iPhone.  It's a great way to learn colors, letters, and counting too!
–  Itsy Bitsy Spider ($1.99)  This app by Duck Duck Moose has a cute pictures that move and do different things when touched.  You can even record you singing the song to go along with the game.
–  Shapes ($.99)  I am certain this app is what taught my 2 year old daughter her shapes.  Super simple, but fun.
–  Tozzle ($1.99)  This is my 2 year old's current favorite.  Kids can click and drag pieces of a puzzle to complete the picture.
–  CookieDoodle ($.99) A fun and creative app where you can make and decorate cookies to eat or send to others (without the mess)!
–  SpinArt ($1.99)  –  A mess-free, handy version of the fun and creative way to make art.
–  FirstWords Deluxe ($4.99)  Fun and easy way for young kids to learn about letters and words.  To play you click and drag the letters into the correct space to spell the word.  There are "lite" versions, but since my kids liked it so much I felt the price was worth it.
–  KidCalc 7-in-1 Math Fun ($.99) A great app for simple math, from number recognition to adding and subtracting.
–  Dot to Dot: Numbers & Letters  ($1.99) I like the way that this game encompasses the simple learning the game of dot to dot with numbers or letters to teaching kids to learn to count by 2s, 3s, 5s, etc.
– Math Cards ($.99)  Nice app of map flash cards for adding, subtracting, multiplying, and dividing.
– Tic Tac Toe (free)  There are lots of free versions of this.  It's nice to have to play together when waiting.  Plus, I think it is ESSENTIAL for all kids to know how to play this classic game!
–  Connect 4 ($.99) Classic game of Connect4.  Great for learning strategy skills, and playing together.
– Doodle Dots (free)  It's the classic "make a grid of dots into boxes and whoever completes the most boxes wins" game.  This is a great "play together" game for bigger kids (4+)
–  Hangman Pro, by Optime Software ($.99)  Henry & I have been enjoying playing this game together and I've found it a great way for him to learn reading and spelling skills!
– Cut the Rope ($.99)  My husband & I love that our 5 year old son loves this app because it's great problem solving game.  Henry likes it because he gets to feed a monster named, Om Non, candy!
–  Angry Birds ($.99) As Henry describes it, "Well, you fling these birds to try to knock down obstacles to get the pigs." He likes the challenge of passing the levels and collecting the golden eggs.  I love the fact that he will recreate Angry Bird levels almost everywhere (with drawings, sidewalk chalk, in the sand, with blocks, etc) and loves to make videos of them!
Please post your favorites!  I'd love to hear from you!!!

Follow Laura Hutchison's board Playful Learning: Apps & Websites on Pinterest.
The following two tabs change content below.
Laura Hutchison
Laura Hutchison (aka PlayDrMom) is a chubby kid turned competitive figure skater tween turned high school pom pon girl turned MSU Spartan turned grad student turned Mrs. HutcH turned Dr. turned Mom. She adores living in the Mitten, is addicted to Diet Coke, and firmly believes that ice cream is a main food group.
Latest posts by Laura Hutchison (see all)